Special invitation made by Jean-Louis Vincent.
INTERNACIONAL SPEAKERS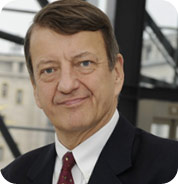 +
MINI CV
Jean-Louis Vincent
Erasme University Hospital, Université libre de Bruxelles
Brussels, Belgium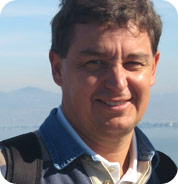 +
MINI CV
Daniel De Backer
CHIREC Hospitals, Université libre de Bruxelles
Brussels, Belgium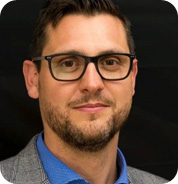 +
MINI CV
Ignacio Martin Loeches
Trinity College Dublin
Dublin, Ireland
+
MINI CV
Paolo Pelosi
IRCCS San Martino IST, University of Genoa
Genoa, Italy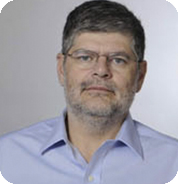 +
MINI CV
Rui Moreno
Unidade de Cuidados Intensivos Neurocríticos do Centro Hospitalar de Lisboa Central
Lisboa, Portugal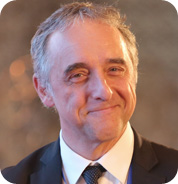 +
MINI CV
Philippe Montravers
Université Paris Diderot – Assistance Publique Hopitaux de Paris
Paris, France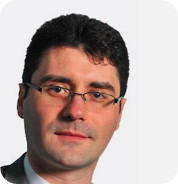 +
MINI CV
Maurizio Cecconi
Humanitas Research University, Italy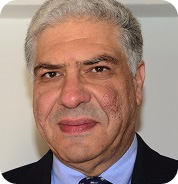 +
MINI CV
Yehuda Carmeli
Tel Aviv University, Israel & Harvard Medical
School, USA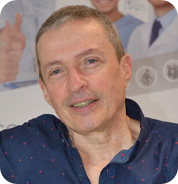 +
MINI CV
Adrian Alvarez
Buenos Aires Italian Hospital, Argentina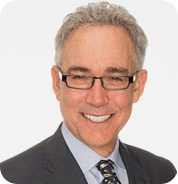 +
MINI CV
Zeev. N. Kain
University of California & American College of Perioperative Medicine, USA
*According to HIAE's policies, all speakers must disclose any financial or personal conflict of interest. This disclosure intends not to avoid presentation of speaker with any significant financial interest, but to inform the audience. Unless otherwise stated, all speakers had informed the reason or not to discuss non-approval/experimental use of commercial product or device, and had announced no significant financial interest to do any promotion. In case of discussion of non-approved products, speakers must disclose the fact to participants.
The International Symposium on Intensive Care and Emergency Medicine for Latin America (LA) is organized in collaboration with the Intensive Care Therapy of Hospital Israelita Albert Einstein and the Department of Intensive Care Therapy of Hospital Erasme at Université Libre de Bruxelles.

Register today for the largest Intensive Care Therapy symposium in Latin American!
REGISTER TODAY