Convite especial feito por Jean-Louis Vincent.
PALESTRANTES INTERNACIONAIS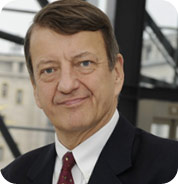 +
MINI CV
Jean-Louis Vincent
Erasme University Hospital, Université libre de Bruxelles
Brussels, Belgium
+
MINI CV
Daniel De Backer
CHIREC Hospitals, Université libre de Bruxelles
Brussels, Belgium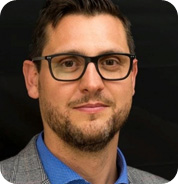 +
MINI CV
Ignacio Martin Loeches
Trinity College Dublin
Dublin, Ireland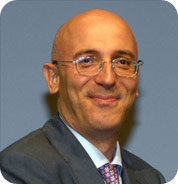 +
MINI CV
Paolo Pelosi
IRCCS San Martino IST, University of Genoa
Genoa, Italy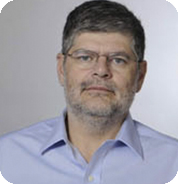 +
MINI CV
Rui Moreno
Unidade de Cuidados Intensivos Neurocríticos do Centro Hospitalar de Lisboa Central
Lisboa, Portugal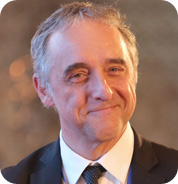 +
MINI CV
Philippe Montravers
Université Paris Diderot – Assistance Publique Hopitaux de Paris
Paris, France
+
MINI CV
Maurizio Cecconi
Humanitas Research University, Italy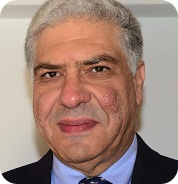 +
MINI CV
Yehuda Carmeli
Tel Aviv University, Israel & Harvard Medical
School, USA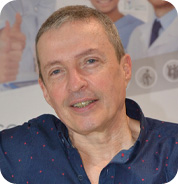 +
MINI CV
Adrian Alvarez
Buenos Aires Italian Hospital, Argentina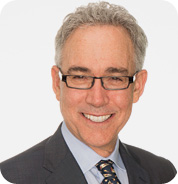 +
MINI CV
Zeev. N. Kain
University of California & American College of Perioperative Medicine, USA
*Levando em conta a política do HIAE, os professores participantes deste congresso deverão informar no início de suas apresentações qualquer interesse econômico ou pessoal que crie ou que possa ser entendido como criador de conflitos relacionados ao material em discussão. O objetivo de tal informação não é o de evitar a apresentação de um palestrante que possua qualquer interesse financeiro significativo, mas sim o de informar aos ouvintes para que estes façam seu próprio julgamento. A não ser quando notificado acima, cada palestrante forneceu todas as informações e não pretende discutir o uso não aprovado/experimental de um produto ou dispositivo comercial e não possui nenhum interesse financeiro significativo para realizar qualquer promoção. Caso usos não aprovados de produtos venham a ser discutidos, os palestrantes deverão informar o fato aos participantes.
O International Symposium on Intensive Care and Emergency Medicine for Latin America (LA) é uma parceria entre o Centro de Terapia Intensiva do Hospital Israelita Albert Einstein e o Departamento de Terapia Intensiva do Hospital Erasme, da Universidade Livre de Bruxelas.

Participe do maior evento de Terapia Intensiva da America Latina!
Inscreva-se